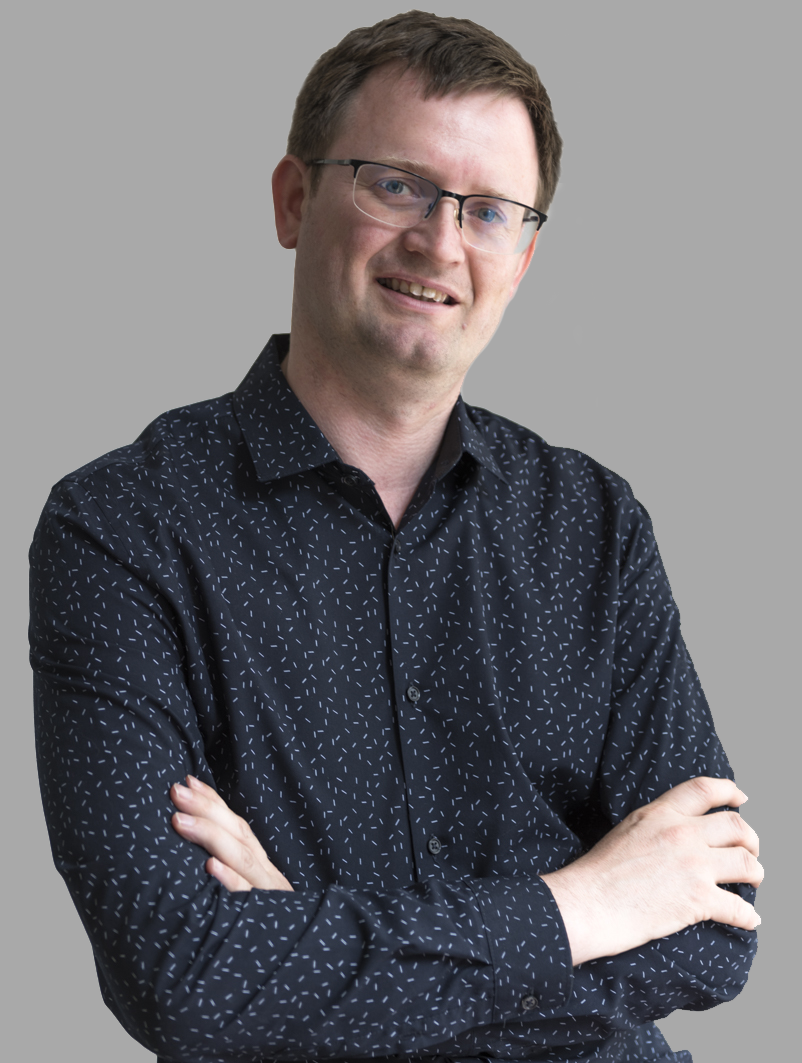 Markus Frind
President
Markus Frind is President and owner of Frind Properties Ltd. Founder of PlentyOfFish Media Inc. and sold to Match.com in 2015. Graduated in 1999 from British Columbia Institute of Technology with a diploma in Computer Systems Technology.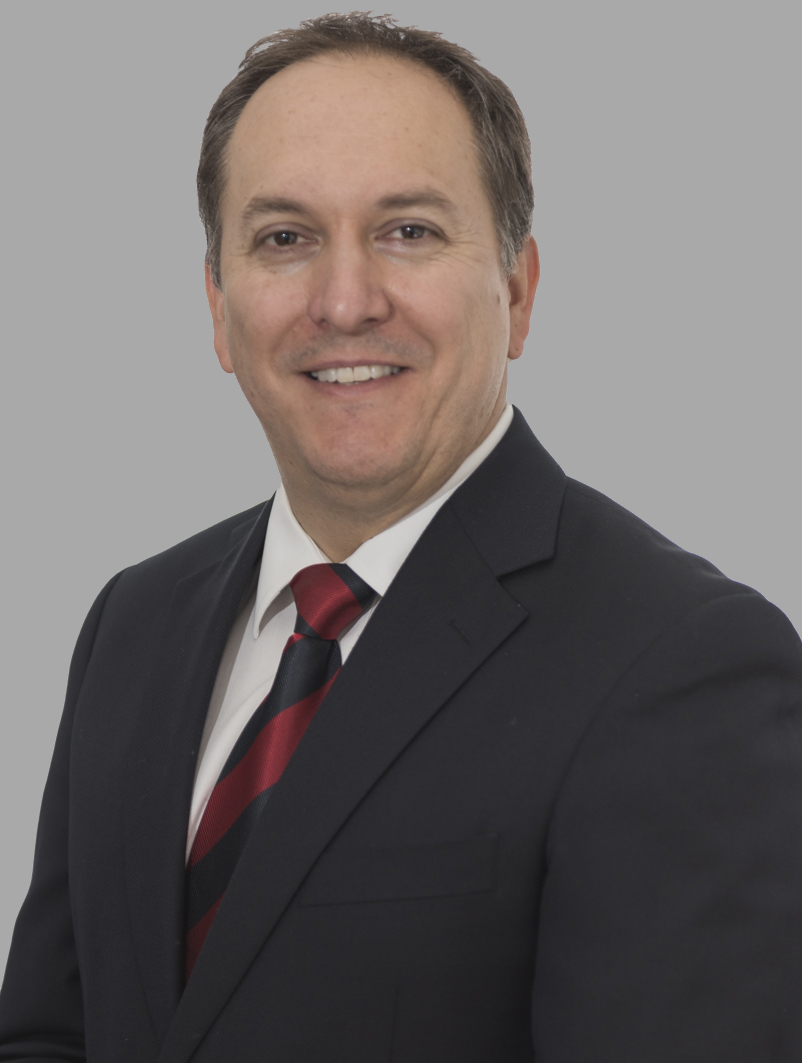 Jose Andino
Director of Real Estate & Alternative Investments
Jose Andino is responsible for the origination, underwriting, diligence and execution of investments in real estate and alternative investments. Jose is a seasoned investment professional with experience in real estate, infrastructure, renewable energy, banking and investments with functional experience in project finance, investments, M&A and risk management. He started his banking career in Latam.